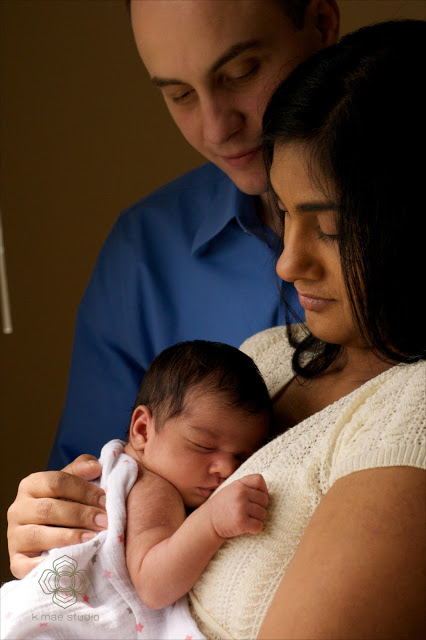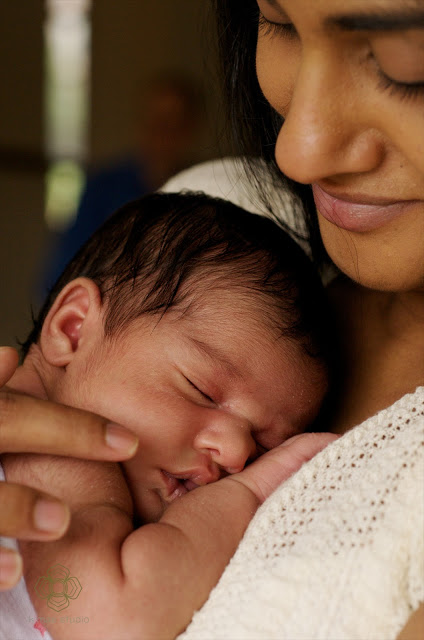 Hi, remember me?! Sorry, it's been a while (I know, I know, AGAIN). Time flies! It's beautiful autumn here in Texas. Coming from Minnesota, it's hard to believe that I don't need to wear a jacket in November! Now the beautiful season begins here.
Here are some images of a beautiful baby I recently photographed. She is so precious and it was fun to watch how mom and dad treats her as she is their first baby. I remember when my husband and I had a first baby, I had no idea how to handle our baby as neither of us had even changed diapers before that! Ha! Aneela's mom and dad were so sweet and I couldn't help watching them how sweetly they were watching her. It's absolutely precious moments!!
So, I've mentioned about the Certification of Professional Photographer (CPP) in my previous blog, and have also mentioned my plan on submitting my images in October.... I decided to postpone it to the first submission date next year, which is February 2013. I was working pretty hard on getting it done this year, but I realized how much I am enjoying the process of preparing for it. Of course, I would love to get it done and "show off" my certification ASAP, but it's more important that I fully understand the technical aspect of this certification. I found out that there is approx. only 8% of professional photographers are certified as professional photographers. Does it sound pretty crazy? I thought so. Of course, there are more than 8% of professional photographers who have been successful and/or producing great work. I am not saying that you must have to be certified, but it works perfectly for me as I am learning a ton from this process :)
Thank you so much for stopping by to read my blog. I will keep it coming!